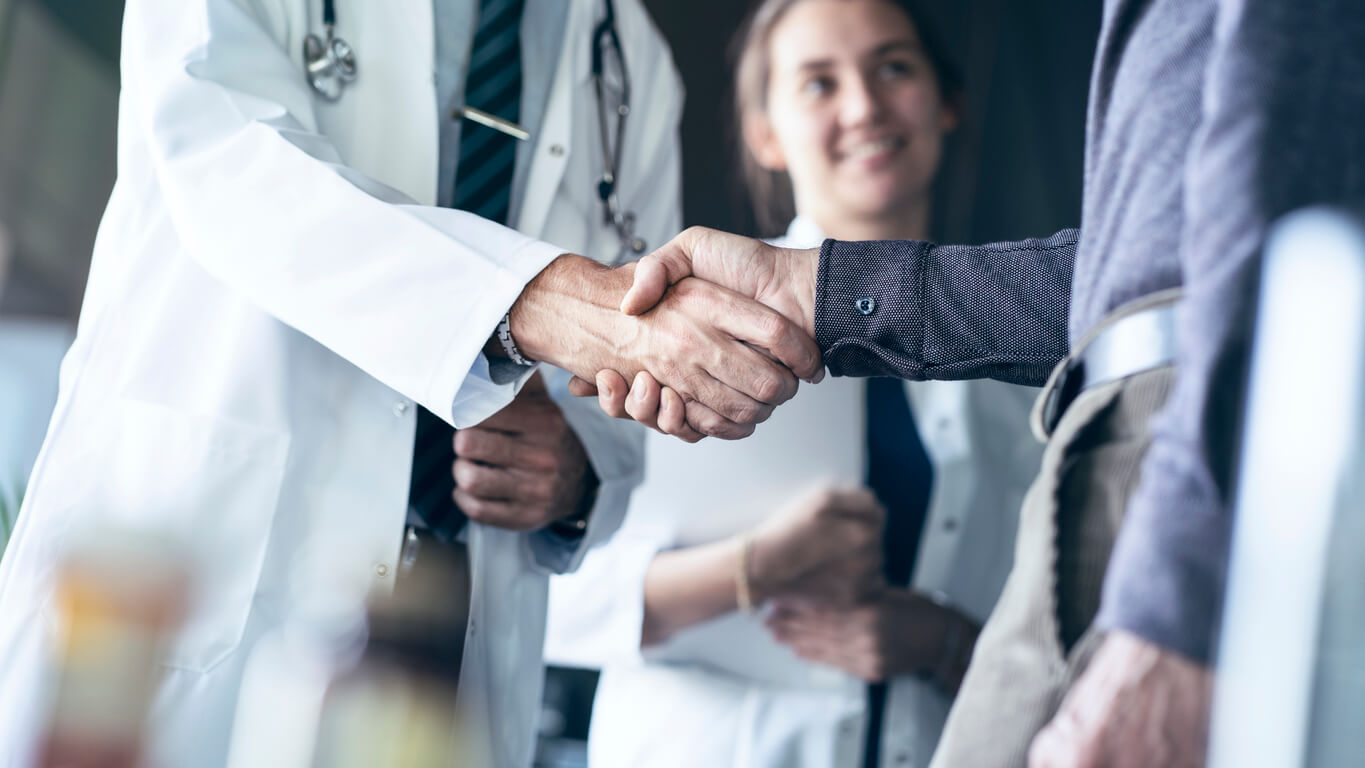 Who Needs ACLS Certification
If you are involved in the health industry, you must have heard of ACLS Certifications. Healthcare providers, nurses, and other medical staff should have a valid ACLS Certification at all times. If you're interested in becoming ACLS certified, you've come to the right place. Stay tuned and we will provide you with all the necessary information! 
What Is ACLS Certification?
ACLS, also known as Advanced Cardiac Life Support, represents a course that provides its attendees with comprehensive medical knowledge. After obtaining an ACLS Certification, you will be able to treat patients who find themselves in life-threatening situations such as cardiac arrest, stroke, or a heart attack. The course itself is designed to provide its attendees with essential medical knowledge while teaching them how to act and react in life-or-death situations. 
Who Should Obtain an ACLS Certification? 
People who are required to have an ACLS Certification are all doctors and nurses, especially those working in the emergency department, intensive care and critical care units. Medical personnel including physicians, nurses, pharmacists, and assistants should all have an ACLS Certification to be able to work in hospitals and healthcare centers. 
Of course, this doesn't mean that other people cannot take an ACLS Course. If you are a medical worker, you can choose to take an ACLS course and improve your knowledge and skills. People whose profession entails working with other people can also choose to take this course and get an ACLS Certification. 
After finishing this course, you will be able to treat and take care of patients who require immediate professional medical help. Once you have fulfilled all the ACLS Certification requirements, you will be able to get your ACLS Certification and be of help to those in need. 

What Does an ACLS Course Cover? 
If you've decided to take an ACLS Certification course, you should know what it's like and how it's different from a BLS Certification course. 
A BLS course or Basic Life Support course covers some of the basic medical procedures and conditions. Most healthcare providers have a BLS Certification and have successfully finished a BLS Course. Besides the medical personnel, teachers, lifeguards, and coaches should also obtain a BLS Certification. 
Does an ACLS cover a BLS course? The answer is yes! Being more advanced than BLS, ACLS Certification course covers numerous advanced medical procedures and conditions. Everyone who goes through ACLS training will be able to perform invasive medical procedures and treat patients with serious cardiovascular and respiratory issues. Managing a defibrillator, performing intubations, and giving proper medications are only some of the things covered by an ACLS course. Those who have taken a BLS course prior to an ACLS course will be prepared for improving and enhancing their knowledge of medical conditions, medications, and equipment. 
How to Get an ACLS Certification? 
To be able to get an ACLS Certification, you should contact one of the registered centers such as AZACLS that can provide you with this type of training. AZACLS offers BLS, ACLS, and PALS Certification courses as well as the option of doing them online and not in a traditional classroom. With us, you can take your ACLS course from anywhere and at any time. Contact us today for more information! 
If you are involved in medicine, it is required that you have a valid and up-to-date ACLS Certification that enables you to work freely in healthcare centers and hospitals. All medical personnel, particularly those working with patients in life-threatening situations can and should be ACLS certified.