ACLS, BLS and PALS Recertification Training
Private, One-on-One Recertification Training for Healthcare Professionals
Who We Are
AZACLS provides recertification training when and where you need it. We offer condensed training sessions for physicians and healthcare professionals whose busy schedules don't allow them to attend all-day classes at off-site training facilities. You can conveniently schedule private, on-site training at the time and location that works best for you. And since our training is geared toward medical professionals who currently hold ACLS certification, BLS certification or PALS certification, you can renew all three
Intensive training sessions condense recertification instruction
Achieve ACLS, PALS and BLS renewal all in the same day
One-on-one training for physicians ─ or group training for medical staff
On-site training at your office, home or other location that's convenient for you
Private training scheduled throughout the Phoenix area – training sessions may also be scheduled at locations throughout Arizona and other states for large groups
Train on your schedule
Get trained by public safety professionals
Receive automatic notifications when your certification is due to expire (every two years)
Fully licensed training based on the latest guidelines and standards for emergency cardiovascular care (ECC) published by ILCOR, American Safety Health Institute (ASHI) and the American Heart Association (AHA)
CME/CE credits awarded
Private training offers a hands-on alternative to anyone seeking ACLS online certification, BLS CPR certification online or PALS certification online
Comprehensive ASHI training covers renewal requirements for ACLS, PALS and BCLS certification and is equivalent to training known alternately known as AHA ACLS, AHA BLS, AHA PALS, AHA CPR, BLS CPR, PALS CRP, American Heart Association ACLS, American Heart Association BLS, American Heart Association PALS, American Heart Association CPR, AHA, PALS and BLS for healthcare providers and Basic Life Support certification.
ACLS Recertification
BLS Recertification
PALS Recertification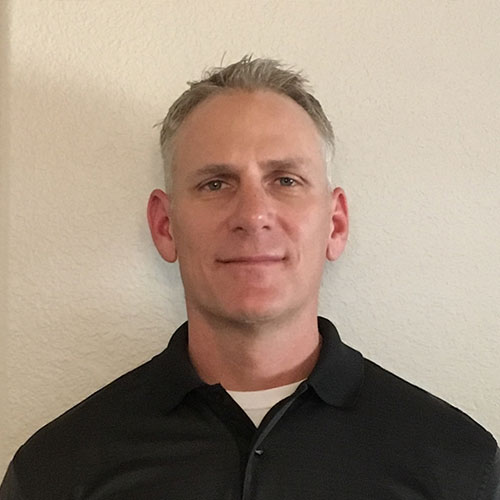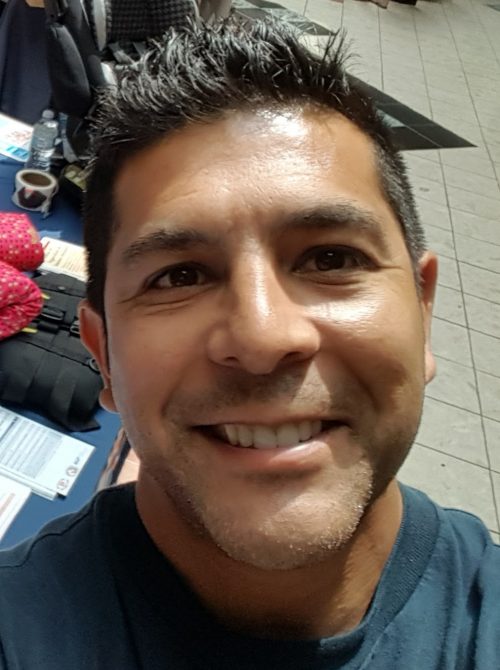 What Our Clients Say
Wow! I just did a recertification with Mark and every step of the process was easy and stress free. He is super responsive and incredibly knowledgable. He made sure I knew and understood the guidelines and then also applied it to real life scenarios specific to my work and my day to day life which I found invaluable. I can't recommend him enough and I know if you use him or his company you will understand why. Thank you!

Mark is awesome and will always be my go to for my ACLS, PALS, and BLS needs. He's very knowledgeable and makes sure to keep you up to date with the new protocols set in place. In Arizona, they are the only provider I will use. Very beneficial with setting up with multiple medical professionals as well. Looking forward to a class isn't something I've ever had, but with AZ ACLS, I do. Thank you Mark and AZ ACLS!

Recently recertified ACLS, PALS, and BLS with this company and greatly enjoyed the experience. Very relaxed environment which allowed my brain to process the information better than any other time I've certified. Mark is straightforward and has a talent for explaining and teaching complicated concepts in a way that imprints on your brain. I definitely walked away feeling more confident in my knowledge and the real world application of that knowledge than any other certification course I've ever taken for ACLS, PALS, and BLS. Thanks Mark! I'll definitely use this company from now on!