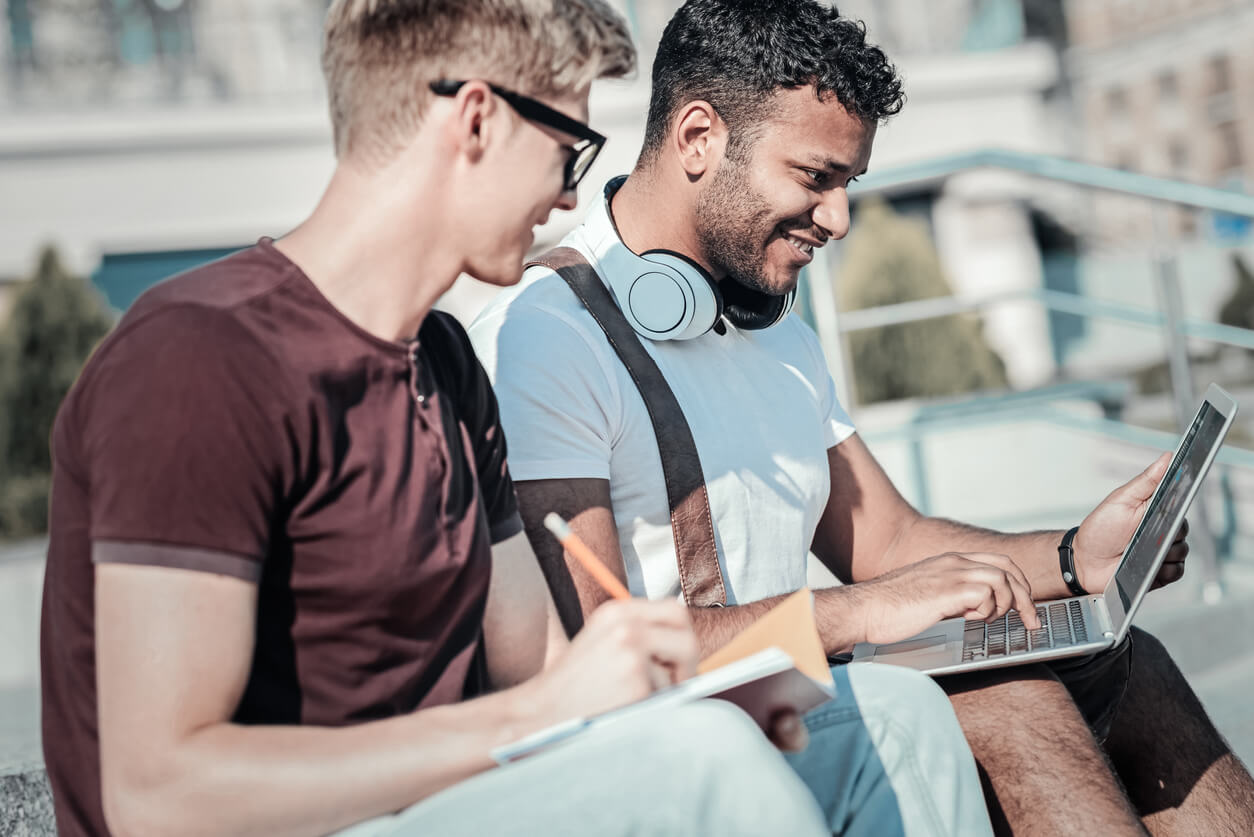 PALS Certification Study Tips
If you're about to take your PALS certification exam soon, you should be prepared adequately and on time. Although passing your exam can be a challenge, having the right approach to preparation is the key to success. 
This course is designed for all healthcare providers who work closely with infants and children. The list includes emergency room workers, intensive care and critical unit personnel, physicians, paramedics, nurses. A  PALS certification course is available to anyone who wishes to become PALS certified, regardless of their qualifications and profession. With that being said you'll be confident and ready to pass your PALS certification exam. Here are the most useful tips on how to pass your PALS written exam. 
What Are PALS and Who Needs It?
PALS or Pediatric Advanced Life Support is a medical course that helps teach systematic approaches for treating infants and children in life-threatening situations. In most cases, these techniques and methods include resuscitation methods such as CPR. There are legitimate centers that offer these certifications, such as AZACLS. If you're interested in passing your exam easily, contact us today and we will make sure to meet your needs! 
However, you should be very careful before opting for one of many certified centers to get your PALS certification card. As of recently, there have been many frauds and scams including various websites claiming to be the American Heart Association and giving people invalid certification cards. In most cases, these frauds are a way to steal credit card information and take money from people. If you believe you have fallen victim to one of such scams, make sure to contact the Internet Fraud Complaint Center, the Federal Trade Commission, or your local Postal Inspector.  
PALS Study Tips and Tricks 
Once you're ready to start studying, you should know where and how to start. Knowing what fields of medicine to cover and what materials to use can really help you speed up the process and save valuable time. 
What to Study?
Here are some PALS study tips on what to focus on while studying:
     1.Cardiology 
For your PALS written exam, you will have to recognize the patient's arrhythmia and apply adequate treatment. Essentially a knowledge of cardiology is essential in this case. Interpreting basic ECG rhythms, basic pediatric rhythms, identifying common pediatric arrhythmias, and knowing the relationship between the ECG strip and heart impulses are some of the things expected
Learning certain algorithms that will appear in the exam can really make your PALS exam easier. These PALS algorithms represent a detailed course of action that you should follow in an emergency situation. Memorizing PALS algorithms can be easier with note cards and some of the most important algorithms include: 
Pediatric BLS algorithm

Pediatric Tachycardia algorithm

Bradycardia algorithm

Cardiac arrest – asystole algorithm 

Post-resuscitation algorithm 

PALS case scenarios
     2.PALS case scenarios
Generally, many PALS questions that will appear in your exam require you to determine adequate procedures in a certain emergency situation. This will be easier with memorizing the recommended procedures, algorithms, and adequate medications that are the best option in that particular case scenario. 
     3.PALS dosages and medications 
Knowing more about each medication and its cautions, general facts, and other info is also helpful and will be tested in your PALS exam. Some of the drugs you should be familiar with include the following: 
Amiodarone

Atropine

Adenosine

Dopamine

Epinephrine

Lidocaine

Glucose

Magnesium

Sodium Bicarbonate
What Materials to Use? 
Besides knowing what to study, you should find the right materials that will make your studying quicker and easier. Here are some of the best sources for PALS preparation: 
     1.PALS course materials
Once you sign up for your PALS course, you will probably be provided with a manual that includes materials that cover all algorithms, ECGs, medications, and all other relevant information. This will be your guide for your PALS preparation, so use it wisely.
     2.PALS review books and charts
In addition to your regular PALS manual, you can find a lot of books and charts to follow it and provide additional information. You can find a lot of studying options online for just a few dollars.  Be sure to research it properly and find materials that suit you and cover everything necessary for your PALS exam. 
     3.PALS Youtube videos
Finally, you can also look into Youtube videos as a reference to help you prepare your PALS exam. The only thing that matters here is to ensure the validity of the videos to protect yourself from unreliable info. 
Getting ready for your PALS exam shouldn't be a big deal! If you have the right materials and the right approach to studying, you'll pass your PALS exam easily and quickly! Follow our tips and tricks and you'll have no trouble with your PALS certification or recertification exams!