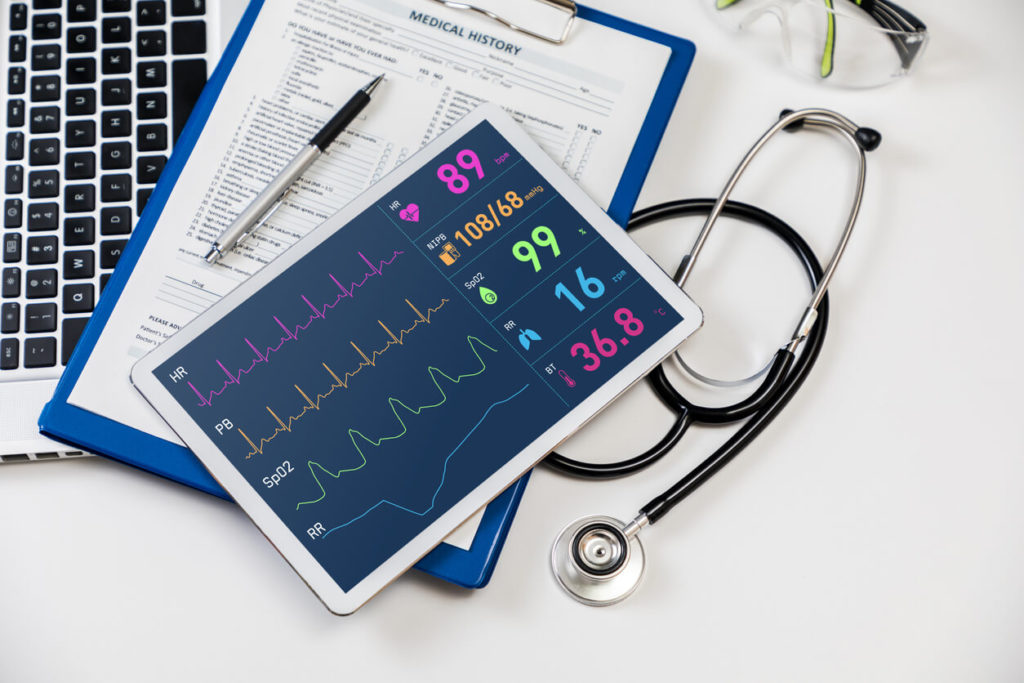 How Long Does ACLS Certification Last?
If you have obtained ACLS Certificate, you must have wondered how long is ACLS certification good for. You should know that all the certificates that you can provide yourself with, especially those that are related to supporting human life, need to have an expiration date and should be renewed after a certain period. If you have just noticed that your ACLS Certification expiration date is coming closer, stay tuned to find out how to take care of this issue and never let your ACLS Certification expire. 
How Long Is ACLS Good For?
People who obtain ACLS Certification and prepare themselves for helping other people in case of a life-threatening situation should know that each certificate usually lasts for approximately 2 years. Once you complete your ACLS Certification Course, you are good for 2 years after the completion date. Your ACLS card includes two things – ACLS expiration and renewal date. Once the expiration date passes, your card is no longer valid and active.
In case you've exceeded the two years, don't worry. You can take the ACLS Recertification Course at any point and make sure to renew your ACLS card. There is no need to take ACLS Certification Course all over again. 
ACSL Certification vs. ACLS Recertification Course
If this is your first time applying for ACLS Certification Course, you should be aware that you are eligible to take only this course. Your first ACLS Certification Course will be harder and more time-consuming, but definitely worth all the trouble.
Once your ACLS grace period is over, you can opt for ACLS Recertification Course and make sure to renew your card. ACLS Recertification Course is similar to ACLS Certification Course except it's easier and requires less time. Both courses cover the same material, so you don't have to worry about missing anything important. 
Once you pass the ACLS Certification Course, there is no need to take it again in two years when the ACLS expiration grace period is over. You can just apply for ACLS Recertification Course and ensure you renew it. Passing ACLS Recertification Course can automatically renew your ACLS card and reactivate your expired ACLS Certification. You can do this every 2 years and always be up-to-date with your ACLS. 
How Long to Renew ACLS After Expiration?
When your ACLS Certification is expired, there is no need to panic. You can decide to renew your card whenever you find it suitable for you. There is no time limit for ACLS renewal grace period – you can apply for a Recertification after five days or five years, it doesn't matter. If you are, however, a healthcare provider, you have to be aware that without a valid ACLS Certification you might not be able to perform certain medical procedures. 
Your ACLS expiration date is long behind you, and you're not sure if you can renew your ACLS card? AZACLS has got you covered! Apart from offering ACLS, PALS, and BLS Certification Courses, we also provide all Recertification Courses for all our applicants! We can provide you with ACLS Recertification Training Course whenever and wherever you need it. Contact us today! 
If you still don't know when does your ACLS expire, contact your Certification provider and inform yourself on time. Even if you don't manage to renew your ACLS card immediately after its expiration date, don't worry, because you can do it at any given time. You can set a reminder 30 days before the expiration date and ensure to finish everything in time.