Who Can Take An ACLS Certification Course?
If you have been thinking about taking an ACLS Certification course, you should get informed about what ACLS stands for, as well as who can become ACLS certified. Considering how there is also a BLS Certification course, we're going to cover the difference between the two so that you get a better picture of the whole concept. Stay tuned as we explain the courses and reveal who is eligible to take them.
BLS and ACLS Explained
Although the difference between a BLS and an ACLS Course is minimal, there are some distinct differences you should be familiar with before opting for taking one of the two courses: 
A BLS or Basic Life Support Course covers the basic medical knowledge all medical employees need in order to work in hospitals and health centers. Paramedics, physicians, and nurses all have to take a BLS Course and receive a BLS Certification if they want to be able to deal with life-threatening health situations. Usually, performing basic life support doesn't require the use of advanced medical equipment. Besides medical staff, people whose professions involve contact with other people should take a BLS course as well – teachers, lifeguards, and coaches. 

On the other hand, an ACLS Certification course, also known as Advanced Cardiovascular Life Support, is a more advanced and complex course. Those who opt for an ACLS course will have to learn more than basic life support procedures, such as intubation, cardiac monitoring, using a defibrillator, and more. Generally, an ACLS course outranks a BLS course in terms of knowledge and experience. If you want to know more about both of them, you can read our

previous blog on the difference between these two courses

. 
How Difficult is an ALCS Course?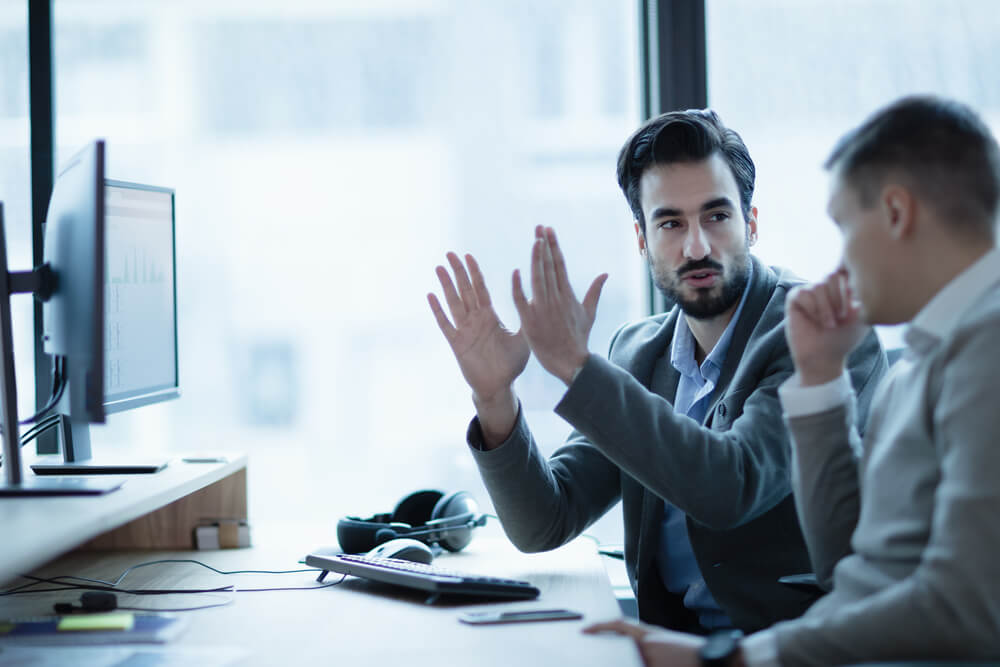 Unlike a BLS course that can be taken by anyone, an ACLS course is designed in such a way that it allows only people with previous medical knowledge to take it. The topics are the same in both courses, but ACLS covers way more information and some quite complex procedures and methods as well.
It is recommended that those who want to take an ACLS course finish a BLS course first, in order to be able to better grasp the theory and practice covered in an ACLS course. All medical professionals, and especially those who work closely with people who require critical and minute medical care, should always have a valid and up-to-date ACLS Certification. 
Who Can Get ACLS Certified?
Any medical professional can opt for an ACLS course, regardless of what medical field they are working in. However, those who want to work in the emergency and critical care departments absolutely must become ACLS certified. Considering how patients who are usually brought to these two wards find themselves in life-threatening situations, the medical staff should be able to provide them with high-quality and minute care and treatment. 
If you need more info on who can take ACLS courses and if you want to enroll in one, you can contact a legitimate ACLS training center, such as AZACLS. The great thing about AZACLS is that you can take your course anywhere and at any time, you are the one who dictates your tempo! Besides the BLS and ACLS certification courses, we also offer a PALS (Pediatric Advanced Life Support) course as well. 
Overall, it's great to get ACLS Certified at any point in your medical career. Besides gaining valuable medical knowledge and practice, you become a very important part of your medical team and can perform certain procedures that can mean life or death. Arm yourself with motivation and you can easily become ACLS certified!